Nissan Micra, White,
Nissan Micra 5 5 Turbo 66kW Acenta Plus Tech 5-dr MY18
---
Please note: The data displayed above may not be the exact data for the actual vehicle being offered for sale and data for older models may vary slightly. We recommend that you always check the details with the Nissan dealer prior to purchase.
Year:

2019

Exterior Colour:

White

Mileage:

3,529 km

Fuel:

Petrol

Power:

66 kW

Transmission:

Manual

Doors:

5

Bodystyle:

Hatchback

Litres/100 km combined:

0.00 l/100km
Nissan
Intelligent
Choice
0
person watching this vehicle
0
people watching this vehicle
Details
Vehicle Description
ABS
Acceleration: 12.1 s (0-100 km/h)
Baggage-rack
CO2 emission: 1,15G,/KM g/km
CO2 emission (alternative): 115 g/km
Central locking
Cruise control
Divided back seats
5 doors
4x2
ESP
Electric windows
Electronically retractable wing mirror
Fog lamp
Fuel cons. combined: 5.1 l/100km
Fuel cons. combined (alternative): 5.1
5 gears
ISOFIX Child seat fastener
Immobiliser
Lane departure warning system
Microphone
Multifunctional steering wheel
Navigation system
On-board computer
Outside mirror electr.
Rain sensor
Rear window wiper
5 seats
Servo steering
Speed limit: 170 km/h
Start-Stop-Automatic
Temperature display
Vertical seat adjustment
72 months of guarantee
Acceleration 0-100 km/h
12.1 secs
Nissan intelligent choice: The obvious choice for pre-owned cars
---
When buying a pre-owned car, what do you expect it to do? 1. DRIVE YOU FROM A TO B or 2. DRIVE YOU UP THE WALL OR would you rather get? 1. RELIABILITY or 2. A LIABILITY With Nissan Intelligent Choice the answer is obvious - option 1, where certified pre-owned cars are exclusively available from Nissan Intelligent Choice dealers so that we can guarantee the highest quality and an incredible driving experience and ownership journey for you.
Terms and conditions apply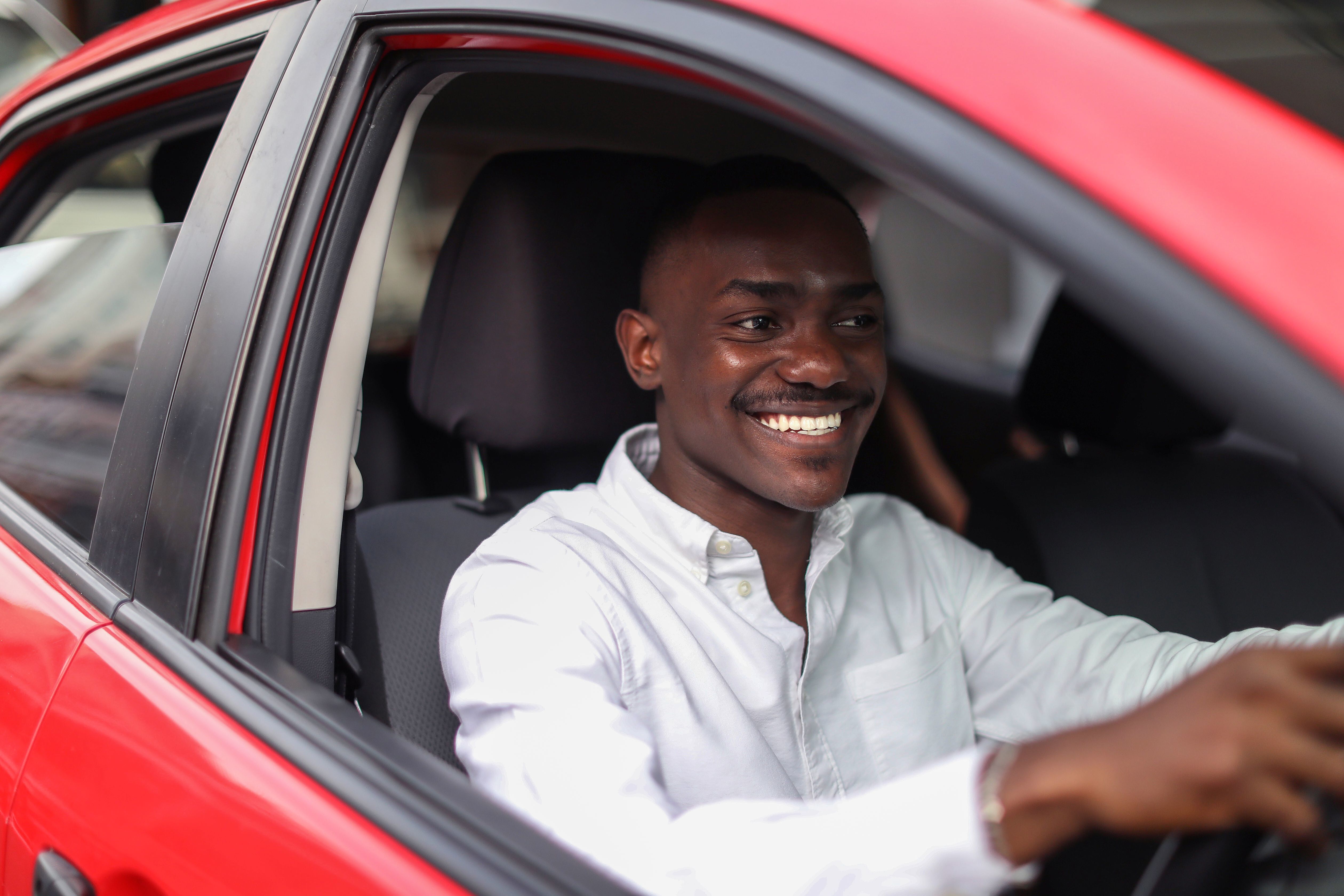 Buy or Finance: Nissan Micra Active Used Cars
Choose fun, Choose Micra Active as the perfect used car for your everyday thrills. More value for the owner that needs an economical and efficient city driving car. When a pre-owned Micra Active is combined with the ownership benefits of Nissan Intelligent Choice, peace of mind is guaranteed.